Jocelyne Chirnside is the founder of EMPOWERING Life Skills and has been a teacher for over 30 years.
Jocelyne is an experienced Social and Emotional Learning consultant and has taught in schools in South Australia, the Northern Territory and Queensland.
Her vision is to  – equip communities to empower a generation to know their value, to respect others and to have the tools to overcome conflict and bullying challenges so they can be courageous, creative, positive, cooperative and successful learners for life.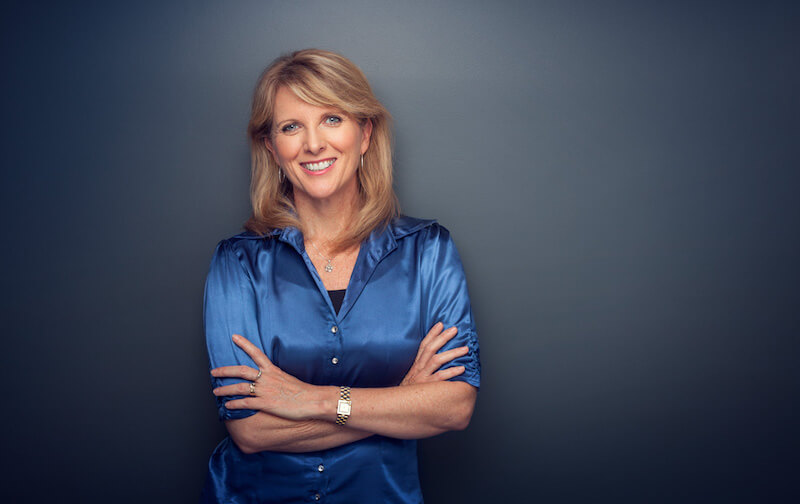 Masters of Education (Honours)
Jocelyne completed a Grounded Theory research thesis studying;
'How do teachers perceptions of conflict affect their response to conflict in the classroom?'
Jocelyne continues to collect and analyse data in all her work to guide best practises, effectiveness and identify the needs.
Author of EMPOWERED for Life
This valuable and informative book helps schools and parents ensure children have the emotional resilience and skills to cope with a rapidly changing society, and are better positioned to be positive, contributing and fulfilled citizens.
Jocelyne has authored and created the BRIDGE BUILDERS® Online Program – including diverse learning strategies using videos, games, animations quizzes and much more. 
Implemented whole-school programs
Jocelyne has worked extensively in the field of Social and Emotional Learning for over 20 years as a permanent specialist in a metropolitan Queensland school and as a consultant in over 70 private, state and Catholic schools.
Jocelyne also works in partnership with Scripture Union Qld to train and equip chaplains in skills that help children resolve conflict and build resilience.
Business Operations Manager

Graeme is co-director of EMPOWERING Life Skills and works primarily behind the scenes providing customer relationship, business and project management, and technical expertise for the day to day operations of our online programs.
Graeme has a diverse background in engineering, information technology, data analytics and reporting and is here to assist your school in any way possible.

Ben supports the EMPOWERING Life Skills team with the creation and ongoing support of the wide range of online learning platforms that are used across our whole school programs.
Ben specialises in custom business software and is always willing to assist our partner schools with ongoing technical support.

The EMPOWERING Life Skills team prides themselves on crafting whole school programs with content that is interactive, educational and fun.
Rachel plays a key role in crafting these videos and the supporting content within our many whole school programs. She can be contacted at Rachel Renee Films.

Jocelyne has a natural gift for teaching, relating well to students and staff and delivering her content in an engaging manner.
Robyn P - Teacher - Cannon Hill Anglican College, Brisbane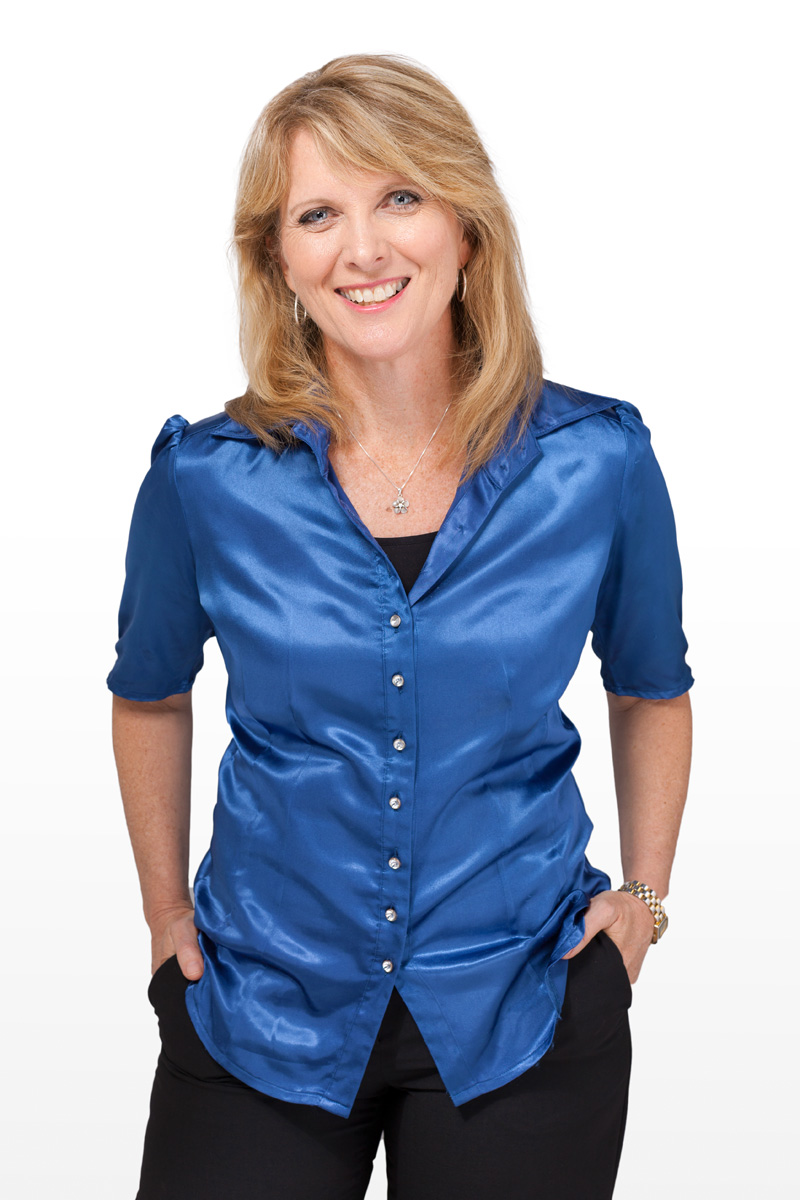 Jocelyne is key to creating safe, positive, creative and successful school communities, using data to provide an evidence-based approach to bring about cultural change in schools and to promote positive school environments.

Jocelyne provides professional development and training to teachers.

Jocelyne is passionate about working with all student year levels

Jocelyne can advise school principals in diagnostics and strategic frameworks to support the reduction of disruptive behaviours and to increase the social and emotional well-being of students.

Jocelyne provides schools with valuable resources to encourage the immersion of life skills

Jocelyne provides parent workshops

Jocelyne is a most positive and supportive educator. Her warm-hearted optimistic approach to the students (and teachers) is inspirational. These lifelong skills will change people's lives.
Kristen Butler - Year 5 Teacher Springwood State School

EMPOWERING Life Skills and Your School
Contact us now to see if partnering with EMPOWERING Life Skills is a perfect opportunity for your school to excel.
Looking for the media pack?