BRIDGE BUILDERS® for Parents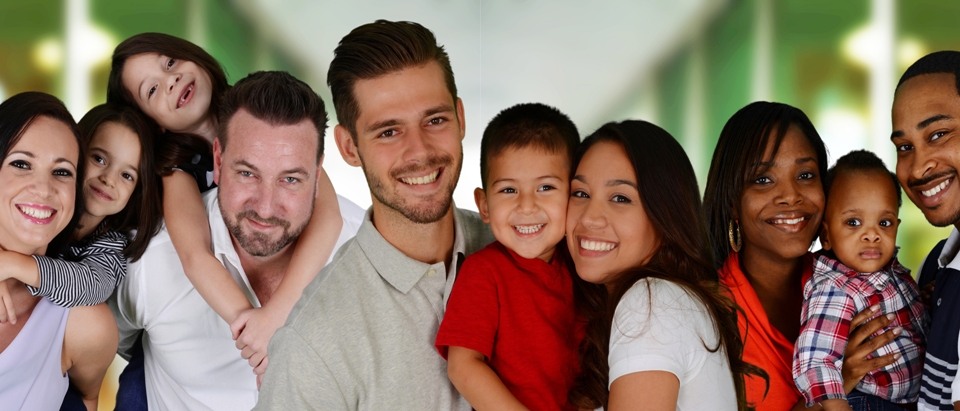 Identifying solutions for your family with BRIDGE BUILDERS®
Parents have the greatest influence over their children's social and emotional skills. These skills include:
recognising and regulating emotions
developing empathy for others
understanding relationships
establishing and building positive relationships
making responsible decisions
working effectively in teams
handling challenges
However few of us have been explicitly equipped in how to train our children in social and emotional skills that will empower them for life.
A key focus of the BRIDGE BUILDERS® Program is working collaboratively with parents so that the school and home have the same understanding, skills and language.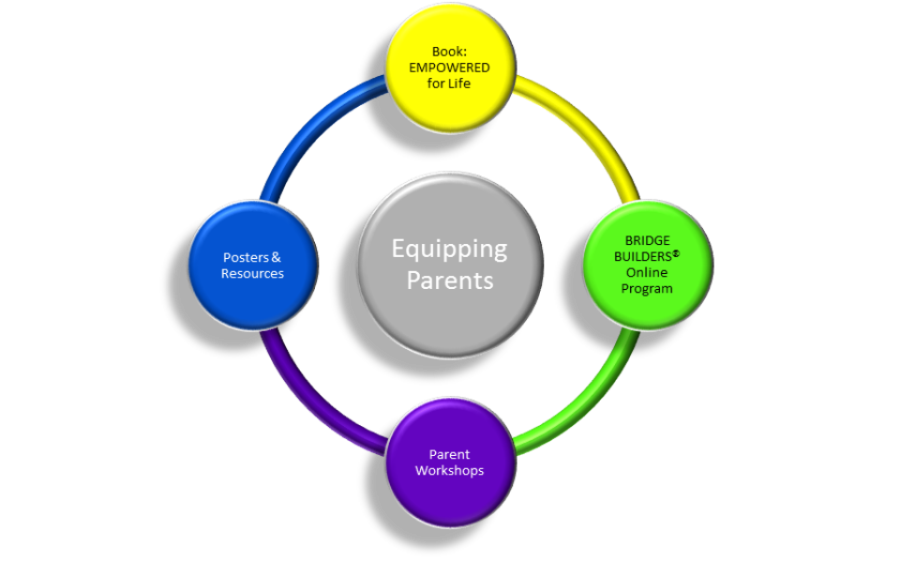 The BRIDGE BUILDERS® Program reinforces practically, skills of respect, empathy and the importance of trust in relationships. These skills have both short term and long term benefits for your child. In the short term, the skills provide the ability to problem solve to deal with the conflict that is a normal part of life. This in turn, reduces bullying, mental health issues and improves academic success. In the longer term, the skills minimise the likelihood of destructive and negative habits that can impact on the family, your child's future and the wider community.
Since parents have the biggest influence over a child's emotional and social skills, at EMPOWERING Life Skills we believe in the importance of encouraging and equipping parents. Every child is different and their social and emotional challenges are unique. The old African proverb "It takes a village to raise a child", reinforces that as parents and schools work together, your child has the best environment to succeed and grow.
"I found the workshop so incredibly valuable for constructive strategies in which I know I will implement as of NOW. It was easy to understand and was highly well presented.
Thank you for imparting this into our school to see homes, our school and our community work towards bringing safe resolutions and conflict strategies.
I would most definitely attend the program again, if the opportunity arises in the future."
Parent - Torrens Valley Primary School, SA
BRIDGE BUILDERS® could have incredible benefits at every level of your school and school community.
Contact us now to empower your school.