BRIDGE BUILDERS® Leadership Program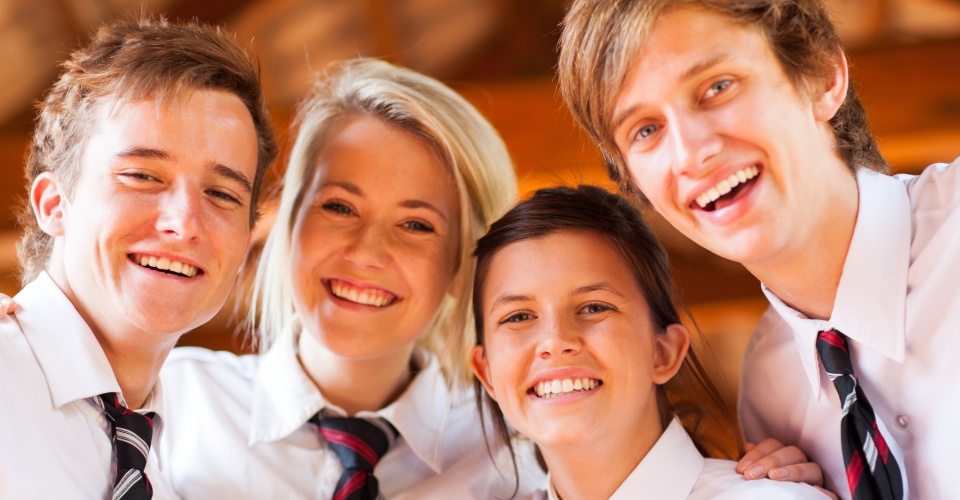 The BRIDGE BUILDERS® Leadership Program
The BRIDGE BUILDERS® Leadership Program has emerged from the request and needs of middle and senior schools educators, parents and students who have seen the extensive value of the primary school BRIDGE BUILDERS® Program and is available to schools who have embedded the primary school program. The skills of this program are not just intended for a specific lesson, e.g. health, but are embedded into all key learning areas. This program is most effective when it has a whole-school approach. The better connected and more resilient students are, the greater the impact on their learning and success in all aspects of school life and beyond.
The BRIDGE BUILDERS® Leadership Program provides resources for schools to embed key learning strategies based on research, a constructive and empowering language for communicating needs and problem solving, and a common understanding around resiliency, conflict resolution and reducing bullying. The program is extending the primary school learning to provide opportunities for students to link the skills with their real life experiences and be supported in practising and equipping them for the different social experiences of secondary communities and life. Indoor and outdoor signs help student to remember the skills and language at the times when they are most needed and hardest to implement.
There is a great focus on this program in maturing all students as leaders. A significant sign of maturity is the ability to recognise and regulate emotions and social interactions both positively and constructively. Now more than ever this cannot be assumed knowledge but explicitly taught, modelled and encouraged in schools. For student to be empowered for the twenty-first century they require not just academic learning but also social and emotional skills.
The BRIDGE BUILDERS® Leadership Program, at this stage, offers schools the following support:
Whole staff workshops
18 key lessons with resources
Data to show student engagement and progress
Mediation Program equipping year 10 and 11's to support and lead younger students
An educative behavioural process that links with the school values
"I see the value in the BRIDGE BUILDERS® program in how it is enabling and empowering our students to be more confident in having the right words to say for themselves in difficult situations. Students are learning the right language, how to calm down and how to step out of the situation and see it from another point of view and be able to use the right words to diffuse the situation."
Gordon Hooker, Head of Year 11

"You learn the valuable skills that are needed in life."
Olivia, Year 11, Queensland School

"The BRIDGE BUILDERS® Leadership Program is valuable because many people in today's society don't know how to handle conflicts properly and this helps a lot."
Marcus, Year 10, South Australian School

"The BRIDGE BUILDERS® has taught me how to sort out my own conflicts and help other people with their conflicts. I have learnt things such as calming down, standing bravely, thinking green thoughts that make me braver and stronger and help me to put it into another perspective. It is something that I will use every day at school and outside of school. I think the BRIDGE BUILDERS® skills are valuable."
Sarah, Year 8, Queensland School

"I have learnt not just how to solve conflict but also how to try to prevent it."
Lachlan, Year 7, Queensland School

BRIDGE BUILDERS® could have incredible benefits at every level of your school and school community.
Contact us now to empower your school.