Growing and Changing - Preparation for Puberty

Prepare children from grades 4 to 6 for the physical, emotional and social changes that are a part of growing older
The Growing and Changing© program prepares children from grades 4 to 6 for the physical, emotional and social changes that are a part of growing older. The Growing and Changing© program is delivered with sensitivity, considering the maturity and needs of the children and individual school.
How does Growing and Changing - Preparation for Puberty work?
The content below is a general overview. It is linked directly to the National Curriculum HPE guidelines and the age appropriateness of students.
Creating a safe lesson is essential and specific rules are agreed to that reduce the anxiety that children may have about puberty topics. A broad range of learning methods are used to help make learning fun and the content relevant and interesting. Content in the Growing and Changing© program includes:
Valuing self, appreciating uniqueness and strengths

Valuing others and showing respect

The journey of life - changes as we grow

Understanding basic terminology to describe different parts of the body

Menstruation

Fertilisation

Pregnancy

Private and public parts – saying "No", safety networks (including discussing on-line safety)
For Year 6 only:

Body image
Valuing and respecting others
Choices and consequences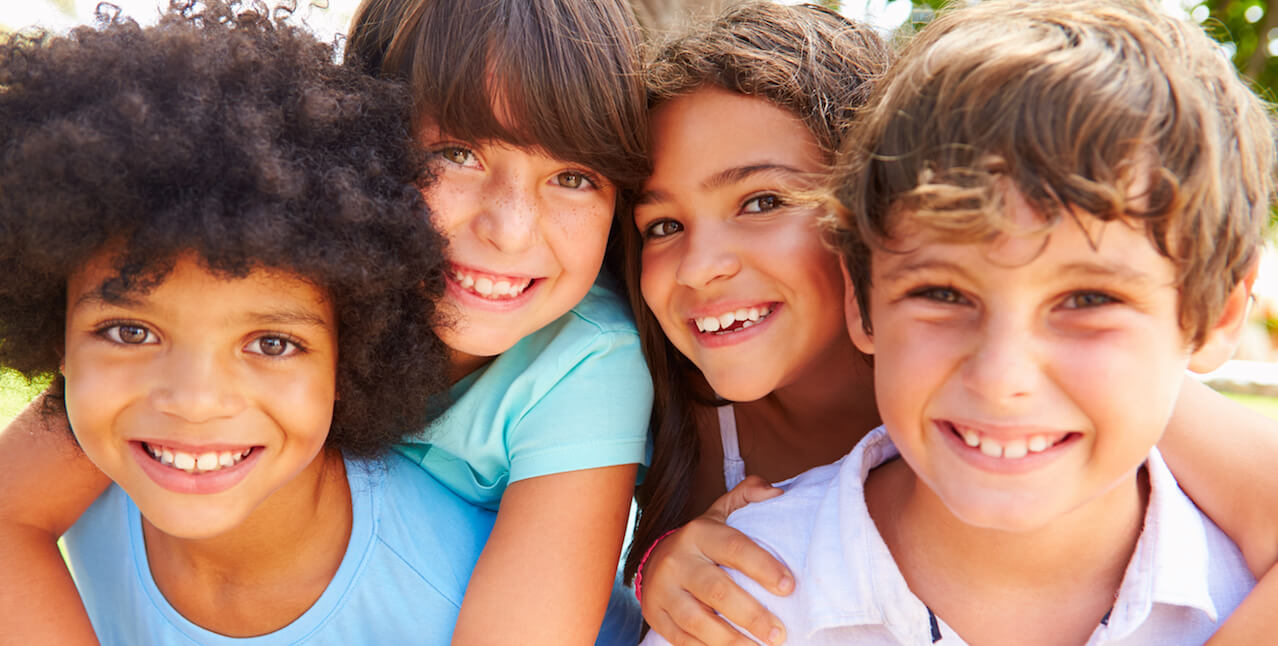 The Growing and Changing© program could safely prepare your students for the changes they're going to experience as they grow older.
Contact us now to see how we can incorporate the program into your school community.