School Frameworks - Policy and Process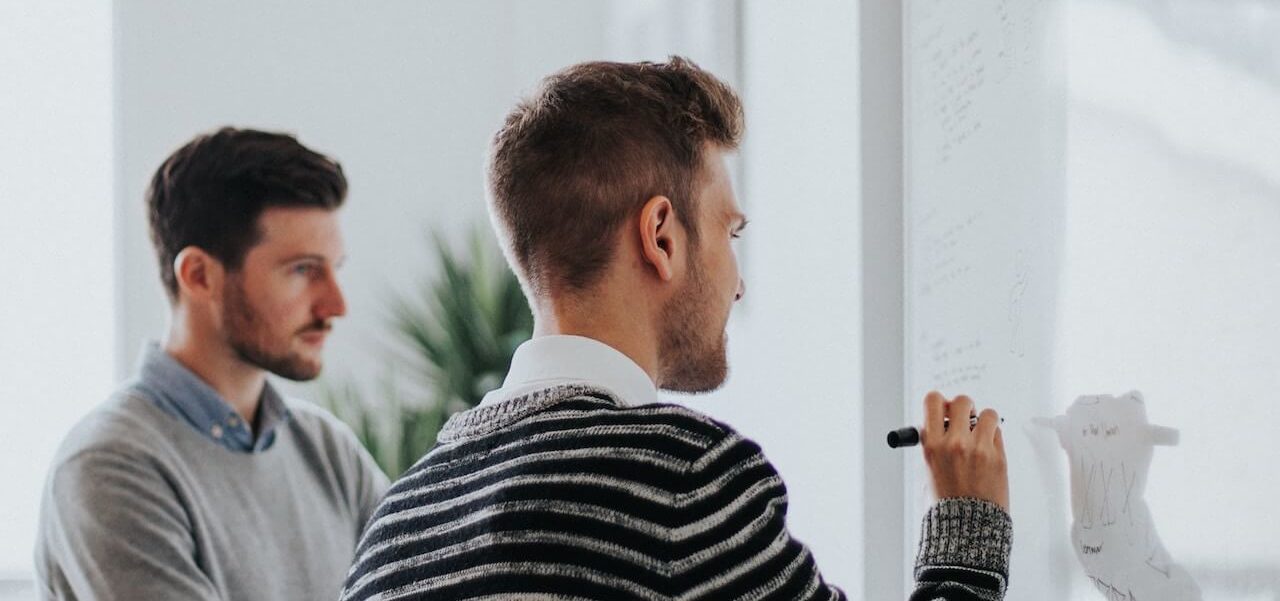 Supporting Principals in Leadership
Each school has its own distinct community. Principals have unique leadership roles that link with the broad needs, visions, culture and values of all members of their school community to empower students to excel.
How do the School Frameworks help?
The School Frameworks - Policy and Process Program aims to support the school principal in leadership skills in their school in the area of:
Developing self and others

Leading improvement, innovation and change

Engaging and working with the community
The role of Principal is becoming increasingly complex and more than ever requires strong leadership's skills. Collaborative workshops to identify school needs, school goals and the process to achieve success are available.
We can offer support to schools and Principals to link Behavioural polices with the National Safe Schools Framework, Schoolwide Positive Behaviour Support (SPBS) and the Australian National Curriculum to provide universal and consistent approaches to support co-operative, safe and successful school communities.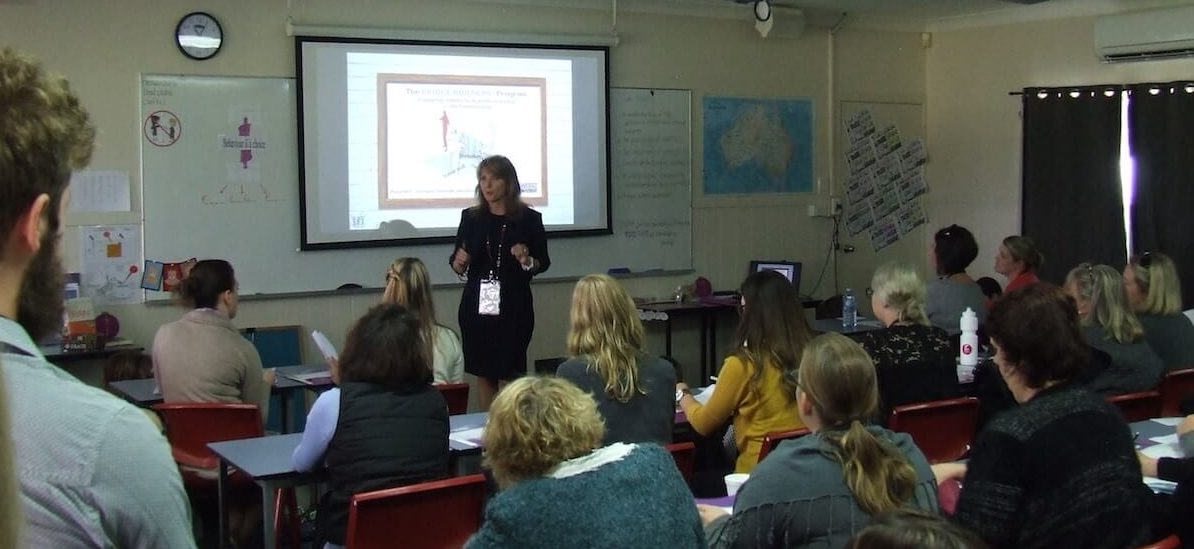 In a safe and supportive school, the risk from all types of harm is minimised, diversity is valued and all members of the school community feel respected and included and can be confident that they will receive support in the face of any threats to their safety or wellbeing.
National Safe Schools Framework, 2011

Our School Frameworks could significantly improve the way your school handles many key areas of student and staff wellbeing.
Enquire now to see how it could work for your school.