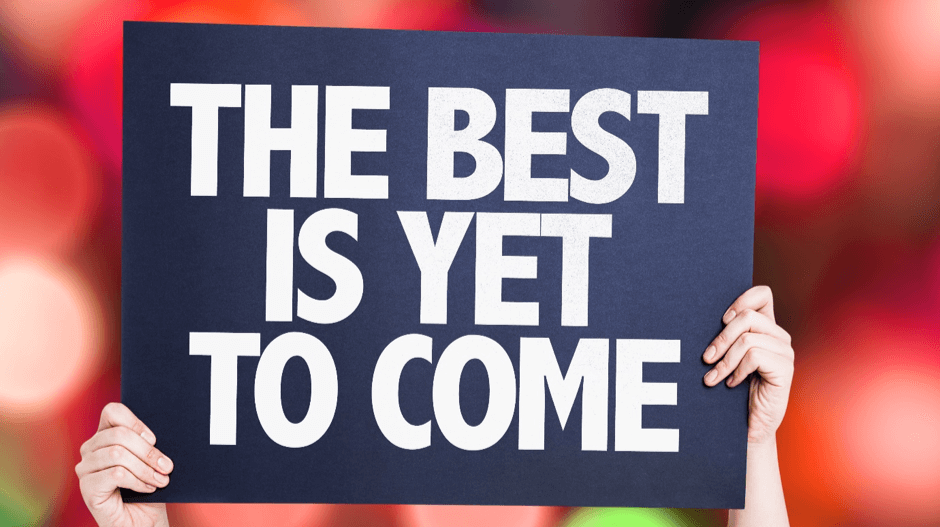 Continue to create world-class programs for the benefit of school communities across Australia
While our existing programs are already helping school communities across Australia, we're hoping to create even more compelling and actionable school programs. Read about them below!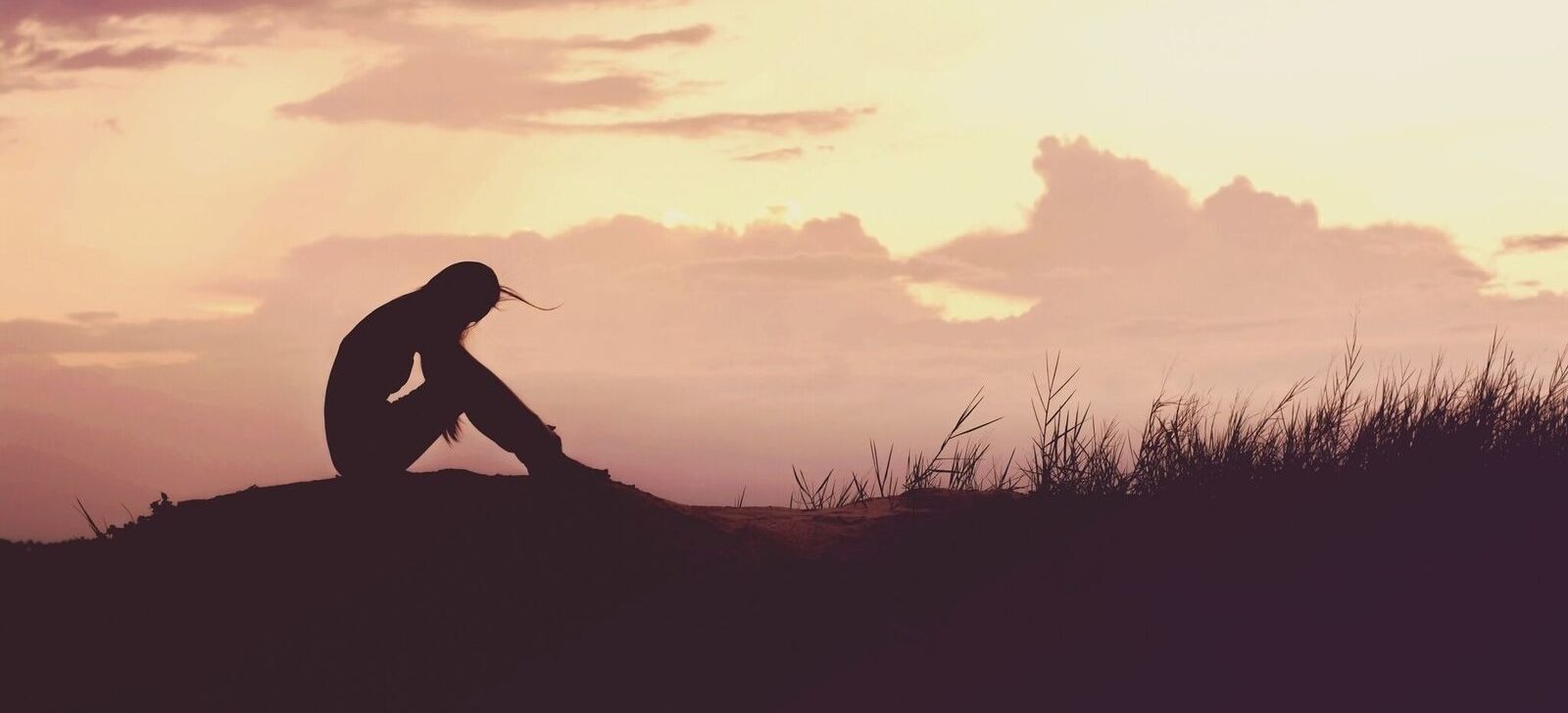 GOAL: 
To equip students to identify what they find challenging and to provide tools to give them to have the courage to F.A.C.E. I.T.  and achieve success.
THE PROGRAM:
The F.A.C.E. I.T. Program will provide teachers and parents with simple and easy to implement skills to empower children to more be resilient.
Anxiety is now one of our most common psychological problems. It has been on the increase for the past fifty years. Anxiety can impact the mood and feelings of children and the symptoms may vary from mild to severe impacting for a short time or years.
We all experience occasional anxiety it is a normal response to risky, stressful or uncertain situations.  Anxiety only becomes a problem when it prevents children from doing day to day tasks, affects their eating or sleeping,  stops them connecting positively with others  or  leads to them feeling unwell. Some children can be more prone to anxiety disorders which involve excessive and intense worry and fear about everyday situations.
Triggers for vulnerable children could be worry or fear about friendships, bullying, learning, change to routines, tests, or even the impact of family situations. Teaching children how to overcome challenges mentally and physically will empower them for life!
---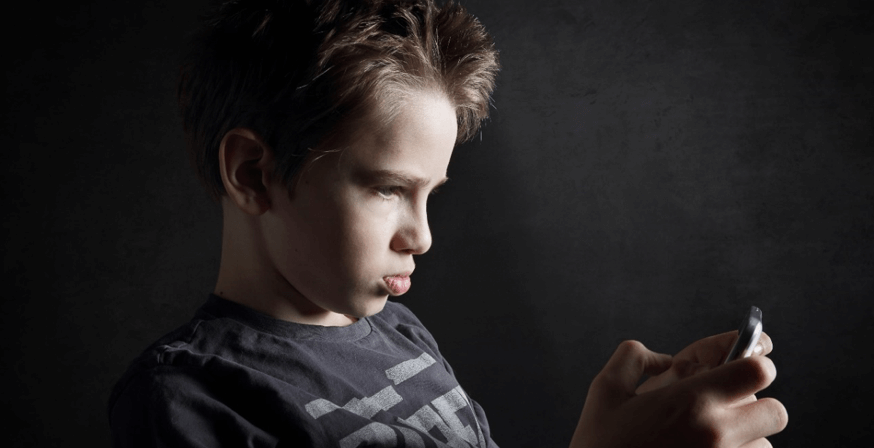 Cyber Safe in Cyber Space©
GOAL: 
Cyber Safe in Cyber Space® provides knowledge for students in how to be safe on line with what they post, look at and who they socialise with.  It aims to helps student create individual goals of how they can put these skills into practise.
THE PROGRAM:
Cyber Safe in Cyber Space will provide students with awareness and strategies that keep them safe now and in the long term so that their digital footprint does not prevent them from achieving their life goals or put them at risk of harm.
Parents and teachers will also be provided with tips and tools to ensure that the Cyber Space their children are working or playing in, has been best set up for them to be Cyber Safe!
'Today's wired children can and will access whatever's available, whether with innocent curiosity or determination, deliberately or mistakenly, responsibly or rebelliously. They are a  generation born with 24/7 access to anyone and anything – our young people are natives in a world to which we are merely visitors , and if you think that world is 'virtual', think again. The people and things our kids are playing with are all too real.'
Michael Carr-Gregg states in his book 'Real Wired Child'
The internet is a whole new space for children to participate in. It offers enormous opportunities for learning, understanding, connecting and entertainment. Just as there are rules and supervision in the school and home space, this is an equally important space that needs rules and supervision to keep our children cyber safe and learning best in cyber space.
If you're interested in any of our upcoming programs, please enquire now to see when we can integrate them into your school community.